The Importance of Mother's Day and Father's Day
Parents are always a significant part of our lives. They are the guiding forces who shape us into the person we become. Mother's Day and Father's Day are two essential occasions when we get to celebrate and honor the love, care, and sacrifices our parents have made for us.
While Mother's Day has slipped by this year, it is always celebrated on the second Sunday of May and was established to recognize the importance of mothers in our lives.  
This day provides an opportunity for us to express our gratitude and love for everything our mothers do for us.  But any day is important to remember our moms and how very special they are to us.  So use this guide to remember her on her birthday, or a "just because" day.
Father's Day, on the other hand, is celebrated on the third Sunday of June. This day is dedicated to fathers to acknowledge their hard work, support, and love for their children.
The Complex Questions Around Gift-Giving
While we all love our parents and want to find the perfect gift for them, gift-giving can be complicated. It raises some questions like, "What kind of gift should I get?" "What is the ideal price range?" "Is it essential to give a gift that matches their personality?" "What are their likes and dislikes?" "What have they already received?"
These questions can create confusion and a sense of being overwhelmed when it comes to buying a gift for our parents. However, by following a few tips and best practices, we can find the perfect gift that reflects our admiration and gratitude for our moms and dads or any other important loved ones in our lives.
Bertie's Guide to Finding the Perfect Gift for Loved Ones, Especially Mom or Dad
As you embark on the journey of finding the perfect gift for your mom or dad or other loved one, you may have several questions in mind. Here are some common yet complex questions that buyers often ask themselves:
What does my mom or dad like? Understanding their likes and dislikes is crucial in picking the right gift for either of them. Think about hobbies, interests, and preferences. What do they enjoy?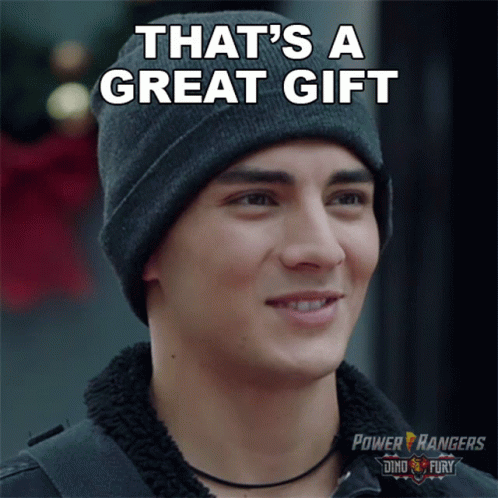 Do they enjoy cooking, gardening, reading, fishing, hunting, or traveling? Is mom into fashion, beauty, or home decor?  Is dad into cars, DIY projects, health and exercise, etc.?
Do they have any specific hobbies or collections? Understanding their personality and interests will help you narrow down your options and choose a gift that they will truly appreciate.
Next, think about your budget.  Setting a budget is an essential step in gift shopping. It helps you narrow down your options and find a gift that fits your budget. Remember that the value of a gift is not determined by its price tag, but by the thought and effort put into it. You can find meaningful and thoughtful gifts at various price points, from inexpensive to luxurious. The key is to be thoughtful and creative, regardless of your budget.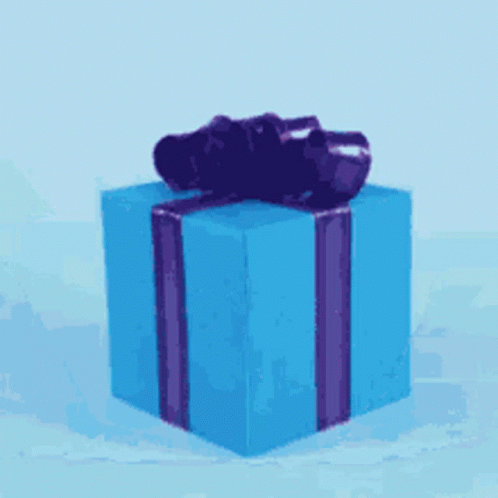 Finding the perfect gift  can be a challenge, but it doesn't have to be. Whether you're looking for a practical gift, something personalized, or something homemade - there are plenty of options that will show them just how much you care.
Gift Ideas To Think About!
Personalized Gifts: Adding a personal touch to a gift shows your parents that you put thought and effort into finding something special just for them. There are so many options when it comes to personalized gifts, from custom-made photo albums or mugs to monogrammed wallets or clothing.  A personalized photo frame is a sentimental gift that your mom or dad will cherish forever.  CustomGiftsNow on Amazon has a beautiful natural alder wood picture frame that can be customized.
Here's a great idea!  Check out our articles about special coffee mugs for moms and dads:
DIY Gifts: If you're crafty or creative, consider creating a homemade gift for either one of your parents - it could be a painting, a scrapbook, or even something as simple as a handwritten letter. They'll appreciate the thought and effort you put into making something special for them.
Here's a great article all about Cabochons and using them to make spectacular jewelry for some lucky loved one in your life: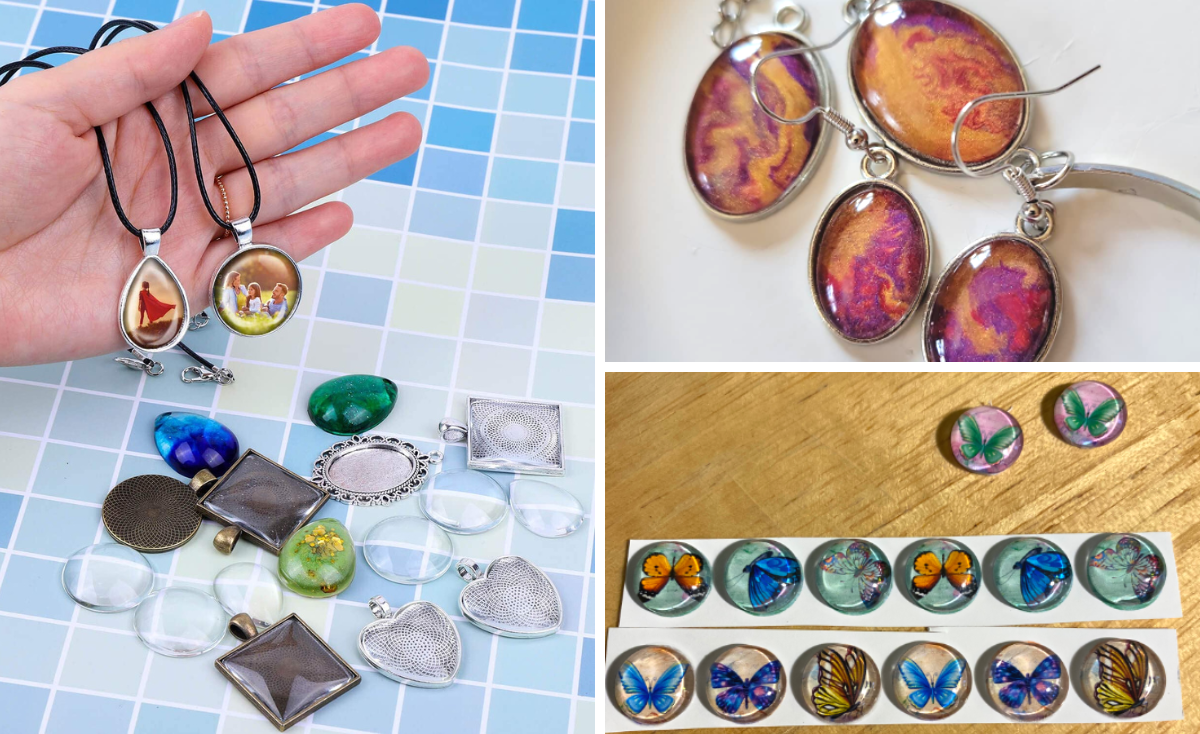 Gift Baskets: If you're stuck on ideas or simply want to give your mom or dad an entire collection of gifts in one go, consider creating a custom gift basket! You can fill it with favorite snacks, treats, vegetables, fruits, and more - or even splurge on something special like a bottle of wine.
Subscription Box: Subscription boxes are a trendy and convenient gift option that can cater to their interests and hobbies. There are subscription boxes available for almost every interest for men and women. You can choose a subscription box that aligns with your mom's or dad's preferences and lifestyle. It's a gift that keeps on giving, as she or he will receive a new box every month or quarter, depending on the subscription. Here are a couple of suggestions to find these: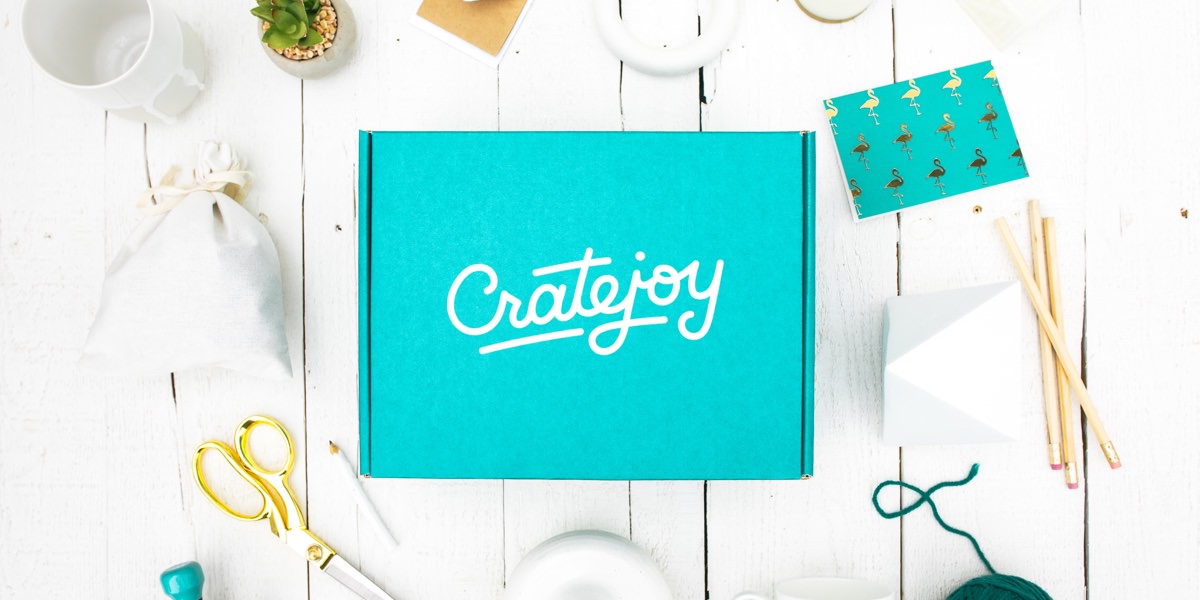 Practical Gifts: If your parents are anything like mine, they already have everything they need!  Opt for a practical gift in this case - something that can help them out around the house or make life a bit easier. This could be anything from a smart home assistant to a gardening kit or even a membership to an online streaming service!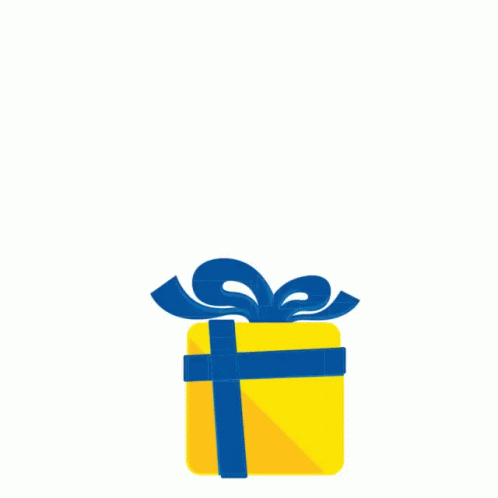 Gift Cards: If you're really not sure what your mom or dad would appreciate, gift cards are always the way to go. You can pick something that they'd love, and they can choose what they want - it's a win-win!  A really cool gift card for a mom is a spa gift card or a mani-pedi card so she can feel pampered.  A fun gift card for a dad can be from your local hardware store or a great restaurant.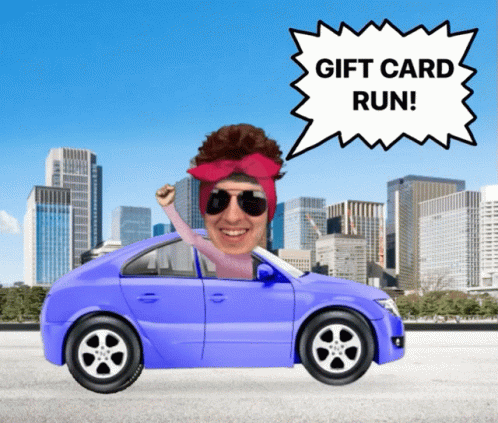 Tech Gadgets: If your dad is a tech enthusiast, consider getting him the latest gadgets or accessories. It could be a smartwatch, a wireless earphone, a gaming console, or a gadget for his favorite hobby, such as a drone or a camera. Research the latest tech trends and read reviews to find the perfect gadget that matches your dad's interests.
Books: If your mom or dad loves to read, consider getting a book or a book subscription. It could be a bestselling novel, a biography of a favorite historical figure, a book on her favorite hobby, or a book on personal development. Look for books that align with their individual interests and reading preferences.
Cooking or Entertaining:  Is your mom or dad into cooking and having friends over?  Here are some neat suggestions:  
Gift of Time and Experiences: Sometimes, the best gift you can give either one of them is your time and presence. Plan a day out, such as a picnic, a hike, a museum visit, or a cooking class, where you can spend quality time together and create lasting memories. You can also plan a weekend getaway, a spa retreat for your mom, or a special event for your dad that he would enjoy. Experiences and quality time are precious gifts that create cherished memories and strengthen the bond between you and your mom or dad.
No matter what you decide to get them, the most important thing is that you show how much you care. Put some thought into finding the perfect gift and make sure to include a heartfelt note or card with your gift. They will appreciate it more than you know!
Finally, here is a list of 10 Do's and Don'ts to remember in gift giving:
DO set a budget: Make sure your gift amount is reasonable and aligns with your relationship with the person. Spending $500 on a gift for a coworker you barely talk to is never a wise move.
DON'T wrap an already opened present: You're not fooling anyone. Put that opened box of chocolates back on the shelf, and find something new.
DO personalize your gift: Add a personal touch that reflects your recipient's personality. For example, if they love cheese, give them a fancy cheese board with their favorite type of cheese.
DON'T shop last minute: Avoid the stress and rush of last-minute shopping. Start planning your gifts at least a month before the occasion.
DO think outside the box: Be creative with your gifts. Don't always stick to the obvious choices.
DON'T forget the timing: Give your gift in a timely manner. A Christmas gift in June is pointless.
DO consider the occasion: Choose a gift that is appropriate for the occasion. Don't bring a birthday cake to a funeral.
DON'T be generic: Avoid giving generic gifts like underwear or socks. It shows that you didn't put enough thought into the gift.
DO include a handwritten note: Add a heartfelt note that shows how much you appreciate the person. It will make the gift even more special.
DON'T forget about wrapping: Presentation is key. Wrap your gift creatively and thoughtfully. Don't be a Scrooge and not wrap your gift.
Remember, giving a gift is not just about the gift itself, but the thought behind it. So, go ahead and put some thought into your next gift and make it a memorable one! 🎁💡
Bertie's FAQ Section
Welcome to the FAQ section of our gift-giving blog! We understand that selecting the perfect gift for your loved ones can be a daunting task, filled with questions and uncertainties. That's why we've compiled a list of the most frequently asked questions about gift-giving to guide you through the process with ease.
What is the importance of giving gifts?
Giving gifts is a way to show appreciation, affection or love to someone special or to mark a significant occasion, especially on Mother's Day or Father's Day.
Is it essential to wrap a gift?
While it is not necessary, wrapping a gift enhances the excitement and surprise of the receiver and makes the gift feel more meaningful and thoughtful.
How much should I spend on a gift?
The amount you spend on a gift depends on many factors such as your relationship with the recipient, the occasion, your budget, and the significance of the gift.
What are some unique gift ideas?
Some unique gift ideas include personalized gifts, gift baskets, experiences, and rare or collector's edition items.
What do you get someone who has everything?
Consider getting them something personalized, such as a custom piece of artwork or a engraved item. You could also give them an experience, like concert tickets or a hot air balloon ride, that they may not have tried before.
Is it okay to regift a present?
Regifting is often frowned upon but can be acceptable if done correctly. Ensure the item is in new condition, and the original giver is not present at the occasion where the gift will be given.
How can I make a gift feel more meaningful?
Adding a personalized touch, such as a handwritten note or a customized detail, can make a gift feel more thoughtful and meaningful.
What are some practical gift ideas?
Practical gift ideas include items that the recipient can use regularly or make their life easier, such as a cozy throw blanket or a high-quality coffee maker.
Can I give money as a gift?
Yes, giving money as a gift is acceptable, especially for occasions like weddings or graduations. But make sure to put it in a thoughtful card or envelope to add a personal touch.
How can I ensure my gift is culturally appropriate?
Researching the customs and traditions of the culture is a good way to ensure that your gift is culturally appropriate. Or, consider asking someone familiar with the culture for their advice.
When should I give a gift?
Timing of a gift depends on the occasion. For example, for birthdays, you should give the gift on or before the actual day of the celebration. For weddings, gifts should be sent before or after the wedding, as bringing a physical gift may create a hassle for the bride and groom.
In conclusion, gift-giving is a wonderful way to show love, and appreciation, or celebrate a special occasion. When done right, it can bring immense joy to the recipient and strengthen relationships.
From considering the recipient's personality, interests, and needs to setting a budget, we have covered everything you need to know about giving thoughtful and personalized gifts. Remember, the value of a gift is not measured by its price but rather the thought and effort put into the present.
Thanks for stopping by our bee hive and reading our guide -  we wish you a happy and successful gift-giving journey!
Bertie
Each product we linked to was reviewed and independently selected by our team, and all opinions in this article are our own. We stay in business by receiving a small share of sales from the links on this page should you decide to buy something.